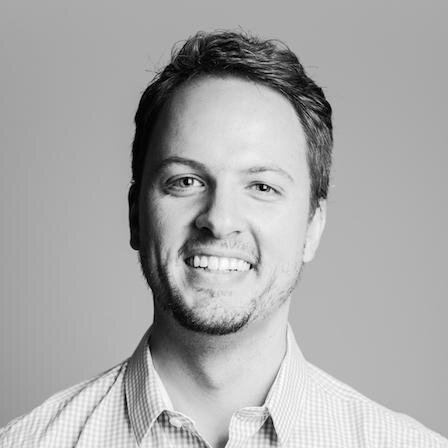 I'm a mobile developer, with more than 6 years experience on iOS, and other Apple platforms (macOS, watchOS, tvOS).
I've attended WWDC in 2013 and 2016, attended Apple Watch workshops in London before its launch, and hosted the Johannesburg CocoaHeads Meetup.
I live in South Africa, where I lead a diverse team of mobile developers on projects in the medical and financial sector.
Wanna talk? I'd love to!